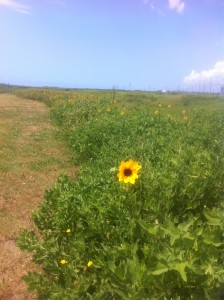 Where is the PLACE THAT SEEDS YOUR DREAMS?
That place of SAFETY and of LOVE, where you are unconditionally welcomed and accepted?
The place from which, once rested, you can FIRE YOUR PASSION?
….a passion so strong and connected with our spirit that it can RESURRECT OUR LIVES, whether it saves us from physical peril, or it saves us from a life that FEELS LIKE we are dying.
Connecting to the Place that SEEDS OUR DREAMS Continue reading INSPIRED OUTCOMES and STRATEGIC SUCCESS