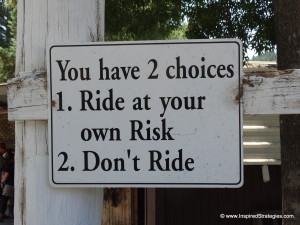 TODAY,
STEP OUT
STEP FORWARD Continue reading You Have 2 Choices, or, Be Brave, Be Who You Really Are, Shine Your Stuff, TODAY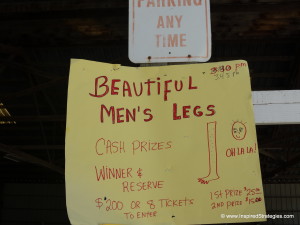 Every time I see this poster, I want to LAUGH.  I DO laugh.  And, it's always on the Fourth of July, at a country home town barbecue at the Dickson Ranch in Woodacre, California. Continue reading Beautiful Men's Legs, or, Why You Should Do That Thing You Are Dreaming Of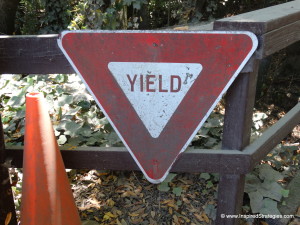 DE-MYSTIFYING the DE-MAGNETIZING of RELATIONSHIPS
I've had the experience this week of myself, of business associates, and of friends trying to do what I call "de-magnetizing" relationships.
De-magnetizing is essentially taking the "co-" out of co-dependence; taking the "need" out of our interpersonal interactions.
When we de-magnetize our relationships we are neutralizing the unseen force that pulls us to another because Continue reading Roadside Wisdom, and the De-Magnetizing of Personal Relationships